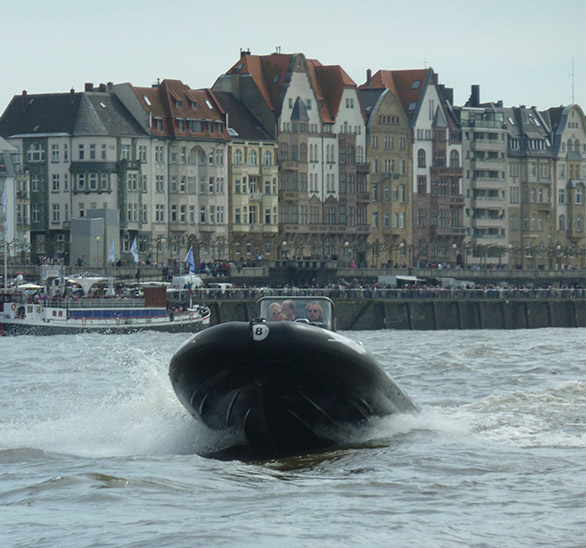 Here are ACTIONRIB we have years of experience and can not only guarantee our customers and passengers an unforgettable experience and a thrilling ride, but safety is also our number 1 priority at all times.
Private  Events Ideal for stag parties, birthday parties, private parties, weddings, divorces – or just for the fun of it…
Corporate Events A staff event may be a way of showing appreciation or be for team building. A successful staff event will give you a motivated team, strengthens the loyalty of employees to the company as well as improving communication between the workforce and corporate management. Want to organise an unforgettable experience for yourself and your employees? Actionrib ensures that your event is an unforgettable experience! Tell us what you want, so that we can offer you a suitable package.
ACTIONRIB guarantees you an unforgettable experience!